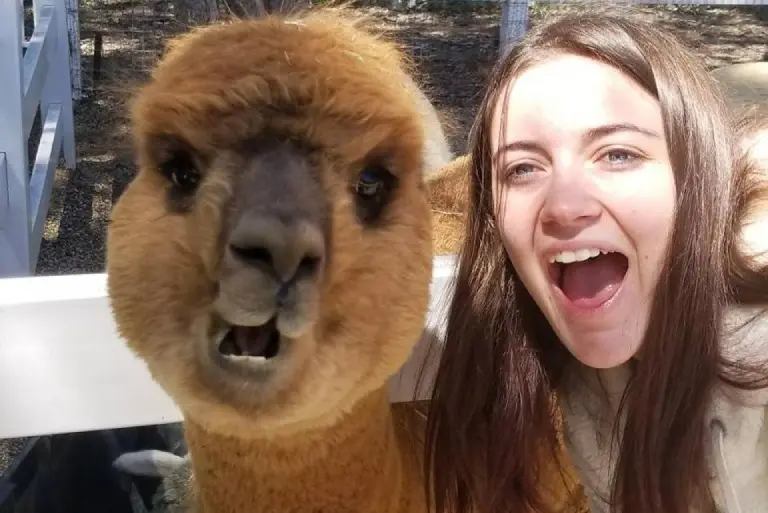 Experience the
Wonder of Alpacas!
Private Tours for Small & Large Groups to Explore an Opportunity for Hands-on Encounters With Our Alpacas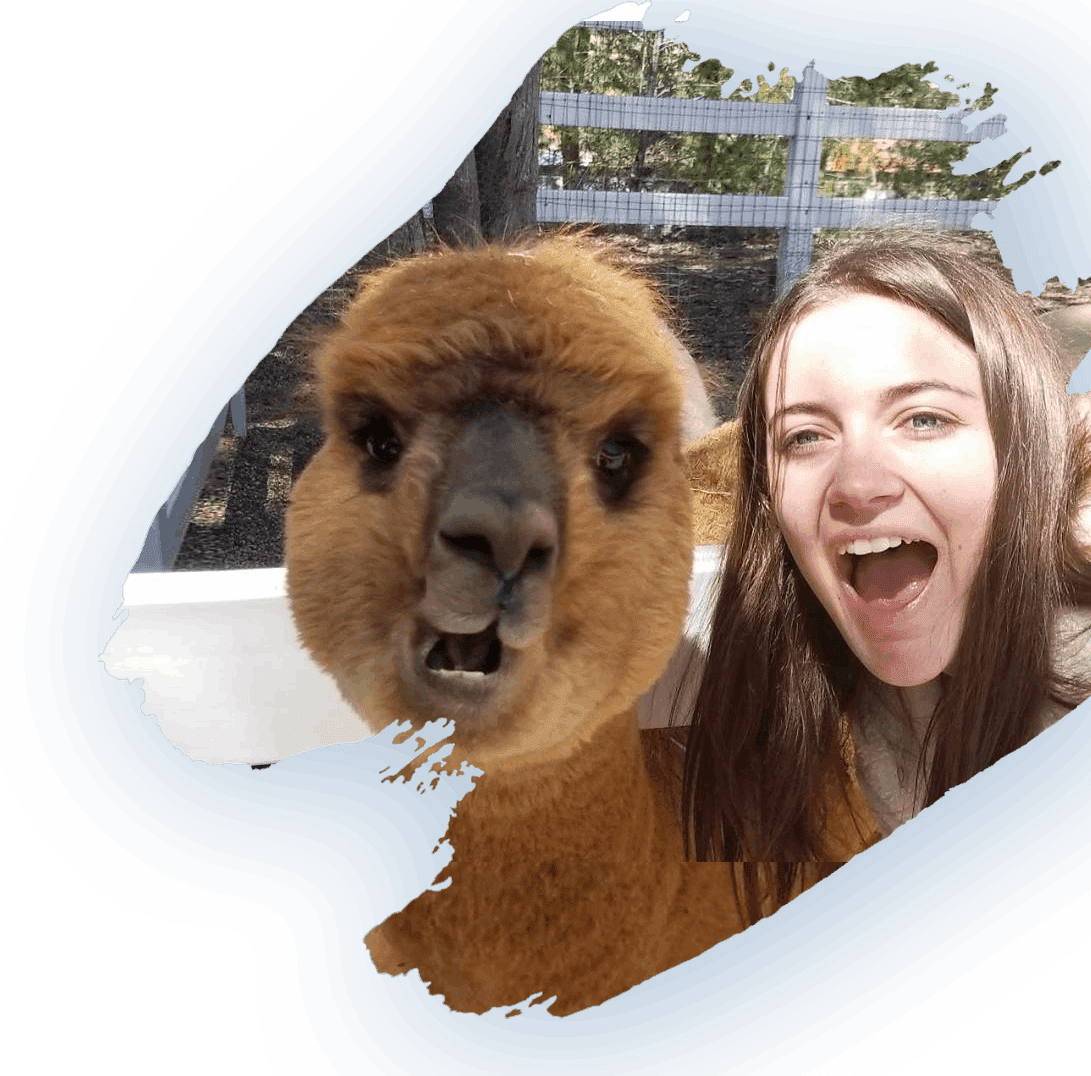 Magical Alpaca Farm
in The Heart of Temecula
A magical place in the heart of Temecula where we celebrate all things alpaca!
At The Alpaca Hacienda, we are passionate about alpacas and love every aspect of raising these gentle creatures. We have been enamored with alpacas, from their luxurious fleece to their inquisitive nature and beautiful faces, since we brought them to our Temecula farm in 2005.
Over the years, we have become a top tourist attraction in Temecula. We have been featured in O Magazine, Pets.TV, HGTV, and more. Let us share our alpacas with you!
Thoughtful Gift for Family!
Gift Vouchers make a thoughtful gift for family and friends for any occasion! Give them the gift of an alpaca farm tour experience they will remember for years to come. Gift Vouchers must be redeemed within 1 year, and any balance will be applied as a credit toward future visits to The Alpaca Hacienda. The person receiving the voucher simply needs to visit the web address printed on the voucher or come to this page and book a date and time.
Happy Gifting!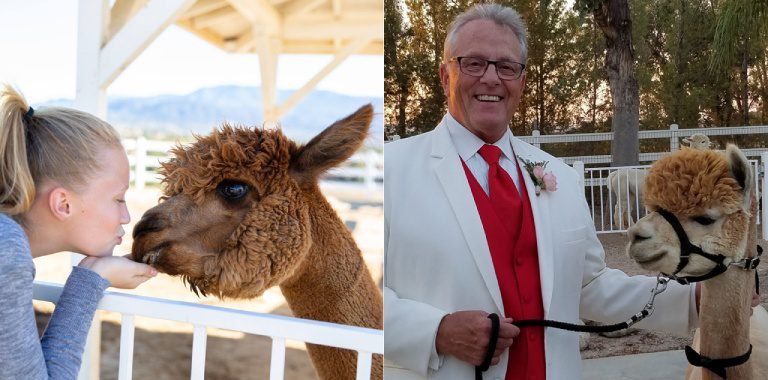 Are you a lucky recipient of a tour of The Alpaca Hacienda? Redeem your voucher here, and we look forward to your visit! (Gift Vouchers must be redeemed within 1 year, and any balance will be applied as a credit toward future visits to The Alpaca Hacienda.)