Join Us For Our
Private Family and Friends Tour!
Discover the wonder of our inquisitive and friendly alpacas, and meet Marshall Law-ma! (Who just might kiss you.)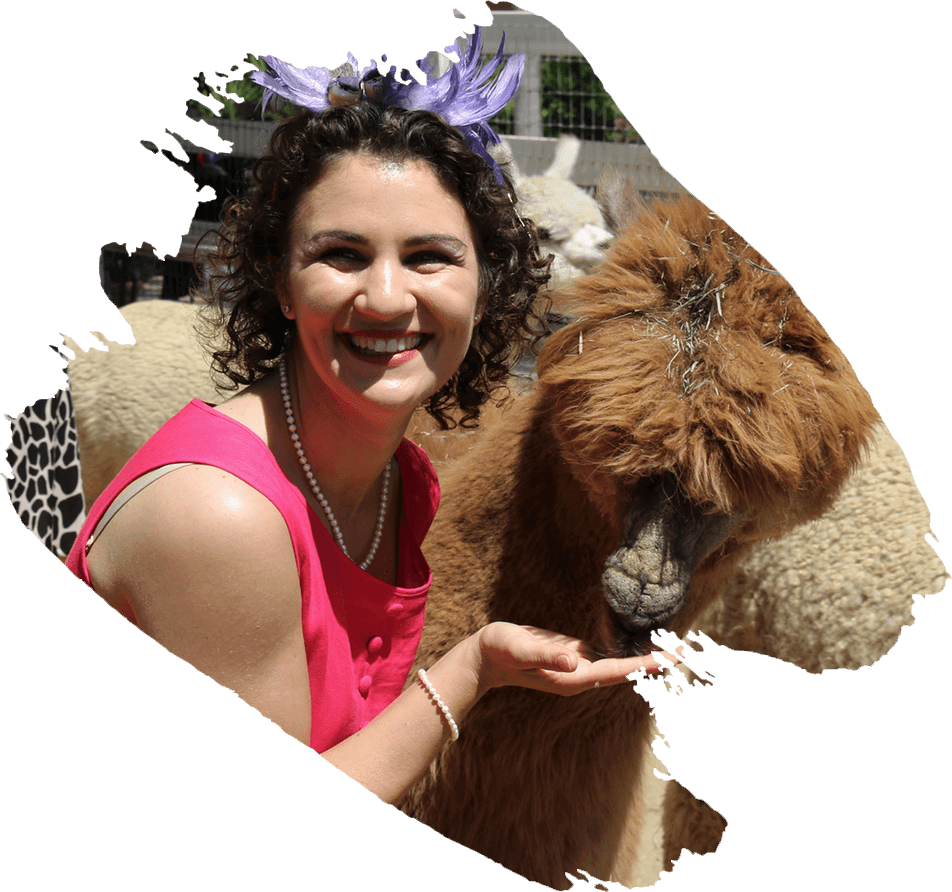 Your tour will include a bag of alpaca treats that are good for them! Alpaca feeding is safe as they don't have top front teeth, so they don't bite and are eager to eat from your hand.
Enjoy an entertaining seminar about alpacas! You'll learn many interesting facts and some of the quirky things alpacas do. You might be surprised at some of the things we've seen over the years!
Part of your tour is visiting The Alpaca Shoppe, where you'll find many items made from luxurious alpaca fleece, such as hats, scarves, gloves, toys, and alpaca-themed items.
Private Family & Friends Tours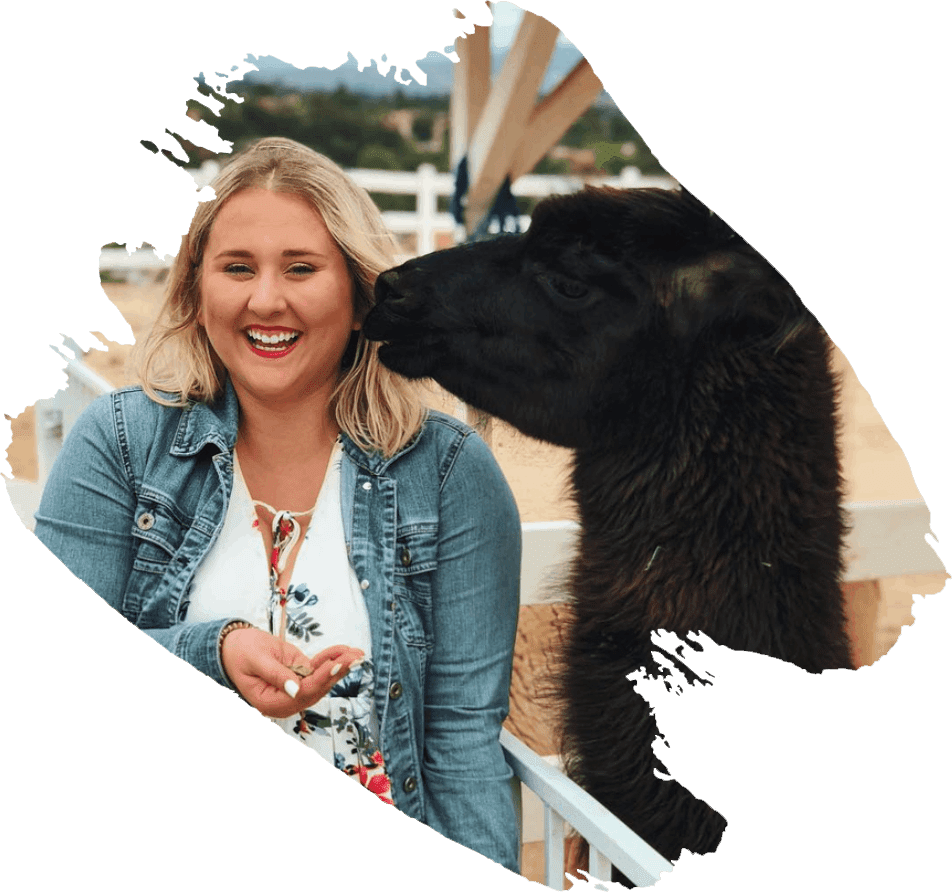 Fee Schedule, Closed November 20-28 for Thanksgiving Week
All tours are private (no public in attendance during your tour.) We love giving our guests a personal experience with lots of time interacting with our alpacas! Book early for weekends as they fill up about four weeks in advance. Check out our new Waitlist feature! If someone cancels, you'll get notified! If the tour says "FULL," our waitlist is full. Otherwise, a waitlist button will be available. Thanks, and I hope to see you at the ranch!
Private Family and Friends Tours
$100 for ​1 to 5 guests. Additional guests are $15. There will be no public in attendance during your tour time. Maximum 40 guests. Children under 2 are free.
Each additional guest over 5 people is $15.00 each.
30 Minutes, Available Only With Private Friends and Family Tours
The picnic setup includes

(1) Table and (6) Chairs.

$25.00

Additional Table and (6) Chairs.

$10.00
Please call or email us for rates and scheduling for professional tour companies, schools, senior groups, and special events.
Give the gift of an alpaca experience to friends and family! Gift vouchers are available online!
Open Wednesdays through Sundays
No Walk-Ins. You Must Reserve a Tour to Visit.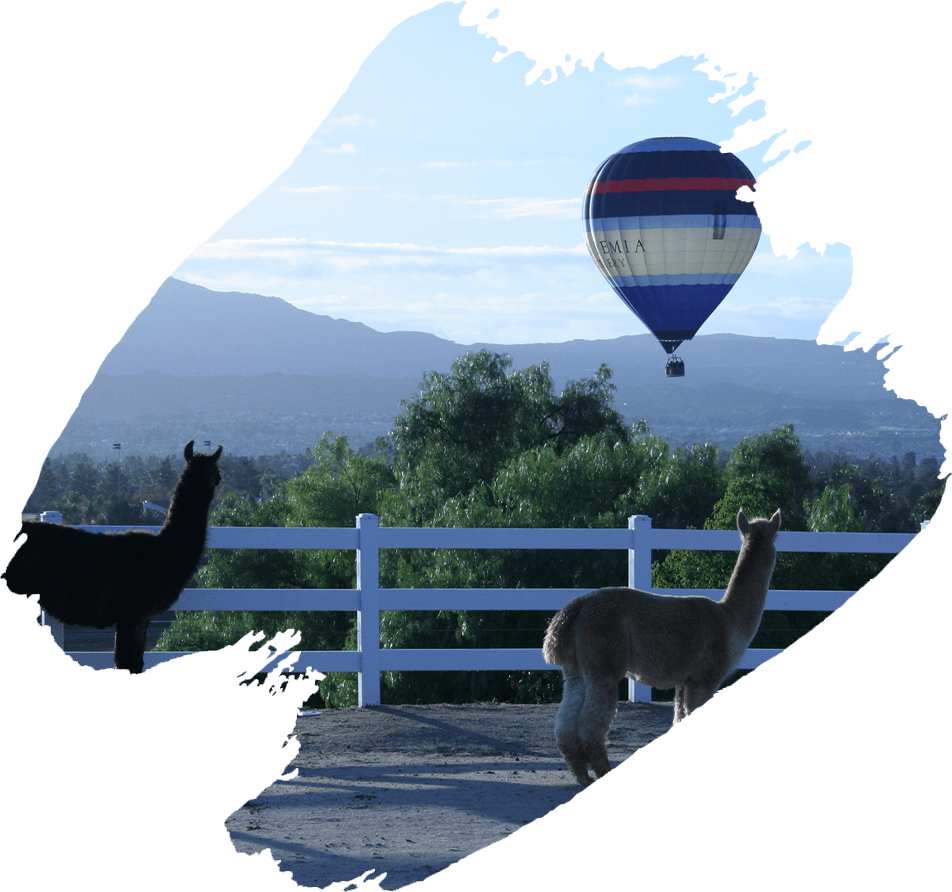 Welcome to the ranch! We look forward to your visit and want you to have a fun and memorable experience getting to know the wonderful world of alpacas. Here are a few tips to help you plan your day.